Recently I bought 9 of these: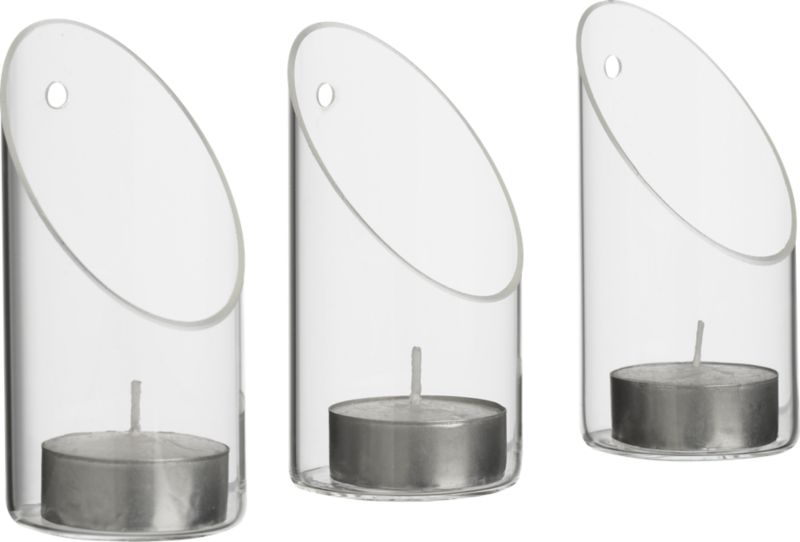 $1.95 at CB2.com
And hung them on my wall like this:
But something is not right. What does it need? A frame around it? A square painted behind it? A circle painted behind it? The wall is Sherwin Williams Beachhouse. I need some ideas.