Imaginations are a good thing $66.99 Amazon.com ages 4+
Fun for the whole family Amazon.com $45 ages 4+
Seven day a week watch Garnet Hill.com ages 8+
seriously $14.99 how do they do that? IKEA.com
I always wanted lifesize stuffed animals as a kid. 30 years ago, they were hundreds of dollars and only available at FAO Schwarz. Now they are $49.99 at HearthSong.com.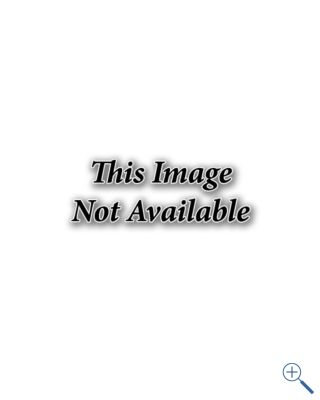 Trek Watch clips on a backpack or hockey bag $15 Garnet Hill.com
A cool way to journal for future bloggers $12.95 CreativeKidstuff.com
Corolle Les Cheries Cecile. She is so hip. Frenchwomen always are. $44 CreativeKidstuff.com
Did you see that American Girl? $44, just sayin...
There you have it. No batteries required. Hope you got some good ideas. Commence shopping! By the way, I do know it is Saturday. Life happens, and I have another job that actually pays my bills so they like to me show up.